Kate Wild takes on her very own #91VocalsChallange and learns some things in the process.
---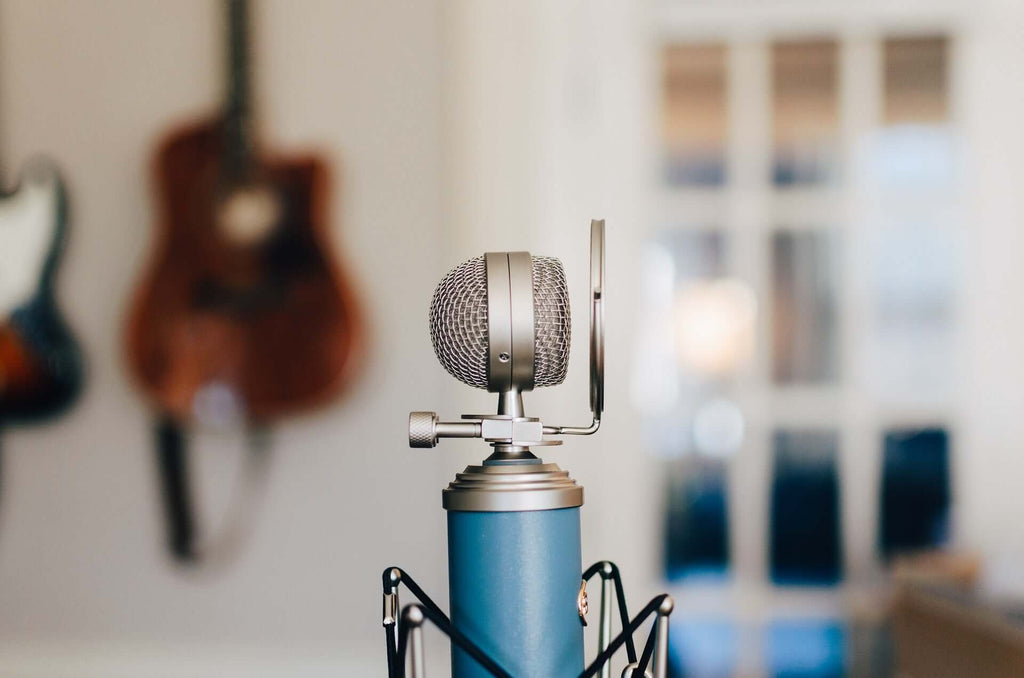 Need to record high quality vocals on a budget? Here's 5 of our favourite studio microphones for recording vocals as chosen by singer, songwriter & producer Kate Wild.
---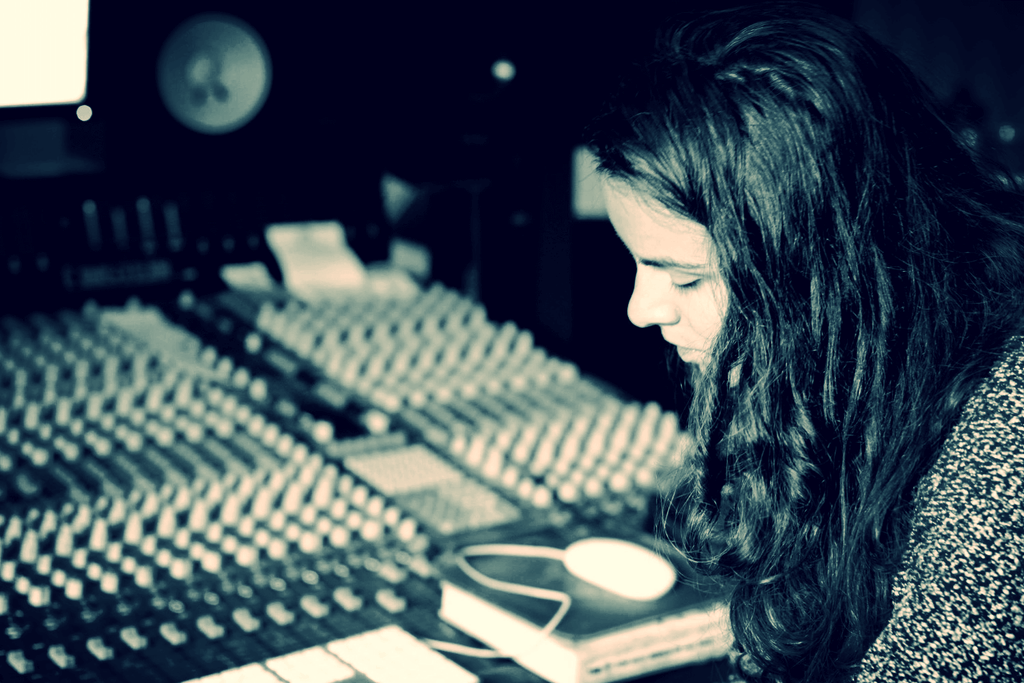 Achieve perfect pop vocals with Ellie Goulding & One Direction vocal engineer Charlie McClean.